Clients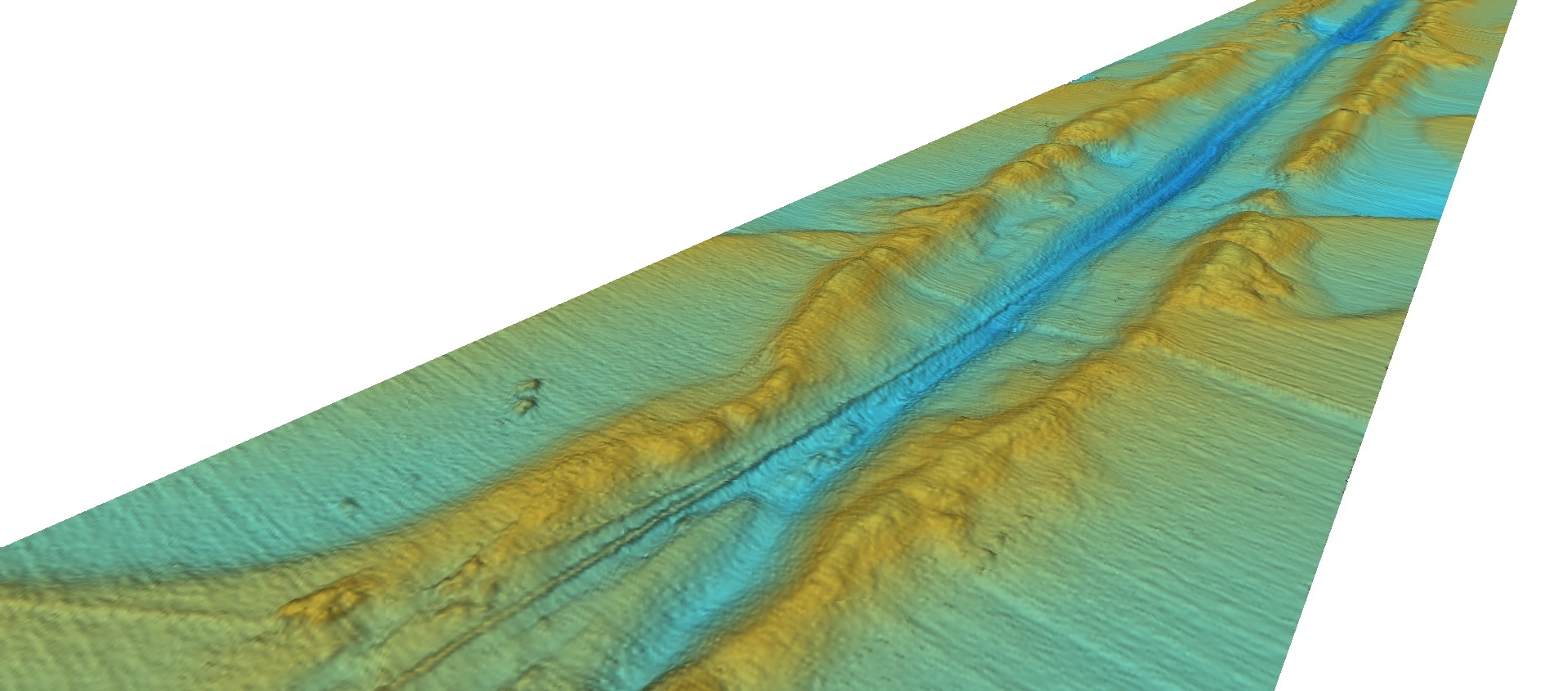 At GER we employ a targeted approach to your recruitment needs, striving to provide a relevant selection of candidates / contractors for your specific vacancies. We provide a professional and consultative service and aim to build client relationships based on mutual trust and benefit. As an independent recruitment consultancy we are committed to offering a personal approach, with bespoke and flexible solutions, which add real value to your business.
Since our inception in 2012 we have become an established and respected leader in the provision of specialist personnel services to the offshore Oil & Gas, Hydrographic, Telecoms and Marine Renewables industries.
Our team have over 20 years' combined experience supporting our clients around the globe with trusted and proven professional contractors.
The main Survey disciplines we can provide are as follows:
Project Surveyor
Client Representative
Survey Representative
Offshore Manager
Offshore Construction Manager
Party Chief
Reports Coordinator
LBL Engineer / Acoustic Engineer
LBL Surveyor / Acoustic Surveyor
Hydrographic Surveyor
Survey Engineer
Data Processor
Cartographer
Geophysicist
Geophysical / Hydrographic Engineer
Geotechnical Engineer
Underwater Inspection Engineer
Underwater Inspection Coordinator
To find out more about our services and the assistance we can provide to your business, please contact us and one of our consultants will be happy to help.